The Importance of Digital Marketing for Business Growth and Success?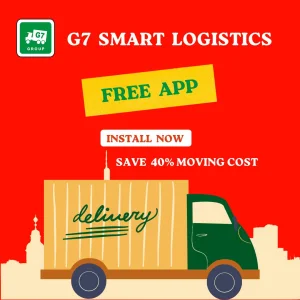 Introduction
Digital marketing is important for all businesses because it allows companies to reach and engage with their customers online. In today's digital world, many people spend a significant amount of time on the internet and using digital devices, making digital marketing an essential tool for reaching and connecting with potential and existing customers. Digital marketing also offers a number of benefits, such as increased brand awareness, improved customer engagement and satisfaction, and the ability to track and measure the effectiveness of marketing campaigns. Additionally, digital marketing allows companies to target specific audiences and tailor their marketing efforts based on customer data and preferences. Overall, digital marketing is an important tool for businesses looking to grow and succeed in the modern marketplace.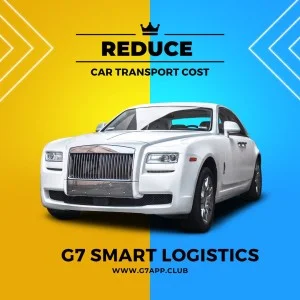 Digital marketing is important for packers and movers business for several reasons:
Reach: Digital marketing allows a packers and movers business to reach a larger and more targeted audience, as compared to traditional marketing methods.
Cost-effectiveness: Digital marketing is generally more cost-effective than traditional marketing methods and can be scaled up or down depending on the needs and budget of the business.
Measurable results: Digital marketing provides measurable results, allowing the business to track the success of their campaigns and make informed decisions on future marketing efforts.
Customer engagement: Digital marketing channels, such as social media and email marketing, allow the business to engage directly with their target audience and build relationships with potential and current customers.
Increased brand visibility: Digital marketing helps increase a packers and movers business's online visibility and reach, which can lead to increased brand recognition and trust among its target audience.
Overall, digital marketing can help a packers and movers business reach its target audience, build relationships with customers, and increase brand visibility, all while being cost-effective and providing measurable results.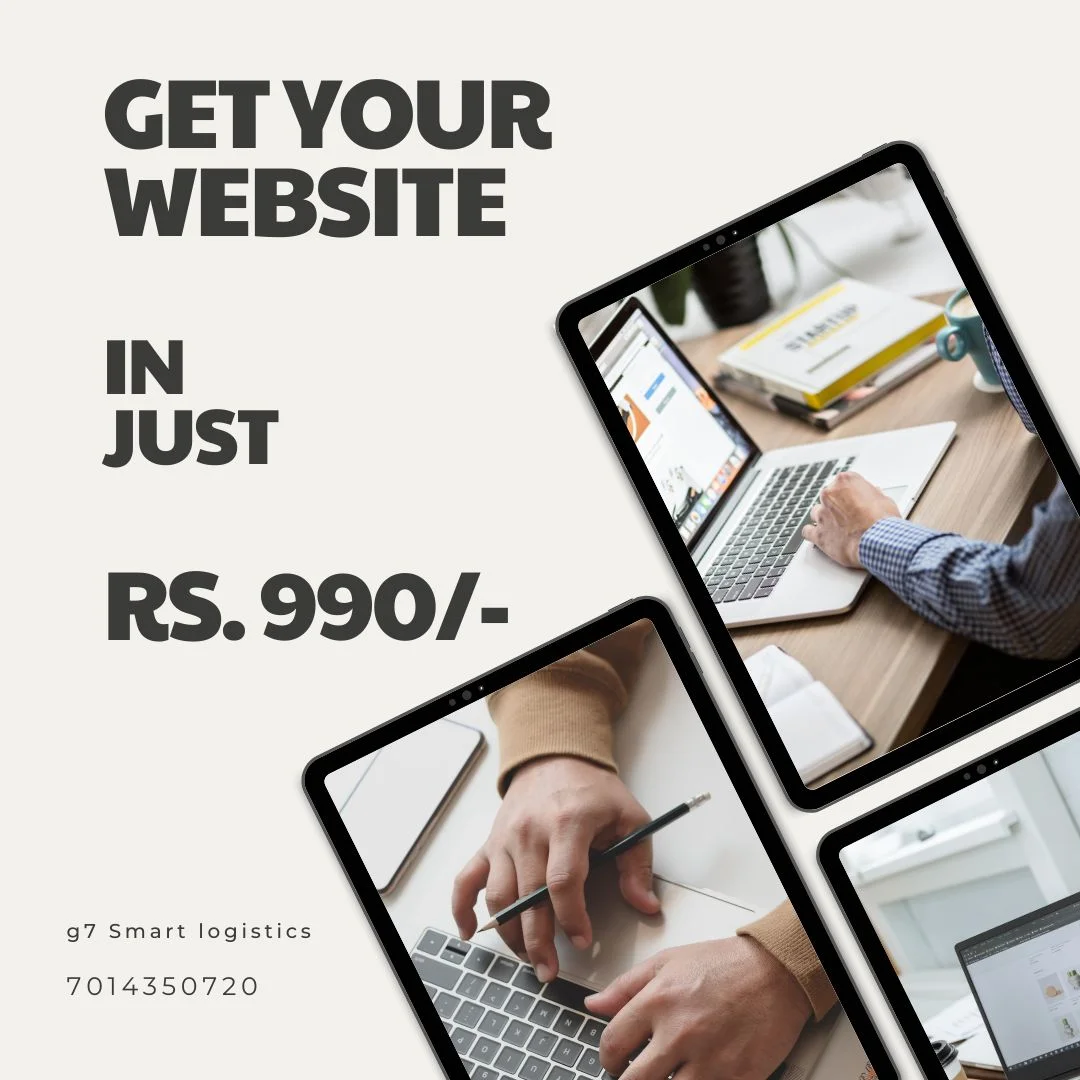 10 Rapid-Fire Marketing Ideas for Moving Companies
If you're looking to boost your moving company's visibility and attract more customers, here are ten rapid-fire marketing ideas to consider. These strategies can help you reach your target audience effectively and grow your business.
Advertise your moving company on Google: Utilize Google Ads to create targeted ads that appear in search results when people search for moving services in your area. Example: "Move with Ease! Get Reliable Moving Services. Contact Us Today!"

Rank locally in Google searches with Google Business Profile: Optimize your Google Business Profile to improve your local search rankings and increase your chances of appearing in the Google Local Pack. Example: Make sure your business name, address, and phone number are accurate and up to date on your Google Business Profile.

Use Facebook Advertising: Create targeted Facebook ads to reach a specific audience based on their demographics, interests, and location. Example: "Moving Soon? Let Us Handle the Heavy Lifting. Get a Free Quote Now!"

Use Search Engine Optimization (SEO): Optimize your website with relevant keywords, meta tags, and quality content to improve your organic search rankings and attract more traffic. Example: Create blog posts with helpful tips for a smooth moving process, such as "10 Essential Packing Tips for a Stress-Free Move."

Network with real estate agents: Build relationships with local real estate agents who can refer their clients to your moving company when they need relocation services. Example: Attend local real estate events and offer exclusive discounts or incentives for referrals from real estate agents.

Create a referral program: Encourage satisfied customers to refer your moving services to their friends and family by offering rewards or discounts for successful referrals. Example: "Refer a Friend and Get 10% off Your Next Move!"

Show your team at work on Instagram: Use Instagram to share behind-the-scenes photos and videos of your moving team in action, showcasing your professionalism and expertise. Example: Post a photo of your team carefully packing and loading items with a caption highlighting your attention to detail and care.

Create helpful resources on your website: Publish informative articles, checklists, and guides on your website to position your moving company as an authority and provide valuable resources to potential customers. Example: "Ultimate Moving Checklist: Your Step-by-Step Guide for a Stress-Free Move."

Use Google Local Service Ads: Advertise your moving services directly in Google's Local Service Ads to reach customers who are actively searching for moving companies in your area. Example: Display your business contact details and customer reviews prominently in Google Local Service Ads to increase trust and credibility.

Advertise coupons in the off-season: Offer special discounts or promotions during slower periods to attract customers who may be looking for more affordable moving options. Example: "Off-Season Special: Save 15% on Local Moves from January to March!"
Implementing these rapid-fire marketing ideas can help your moving company increase its visibility, attract more customers, and ultimately grow your business in a competitive industry.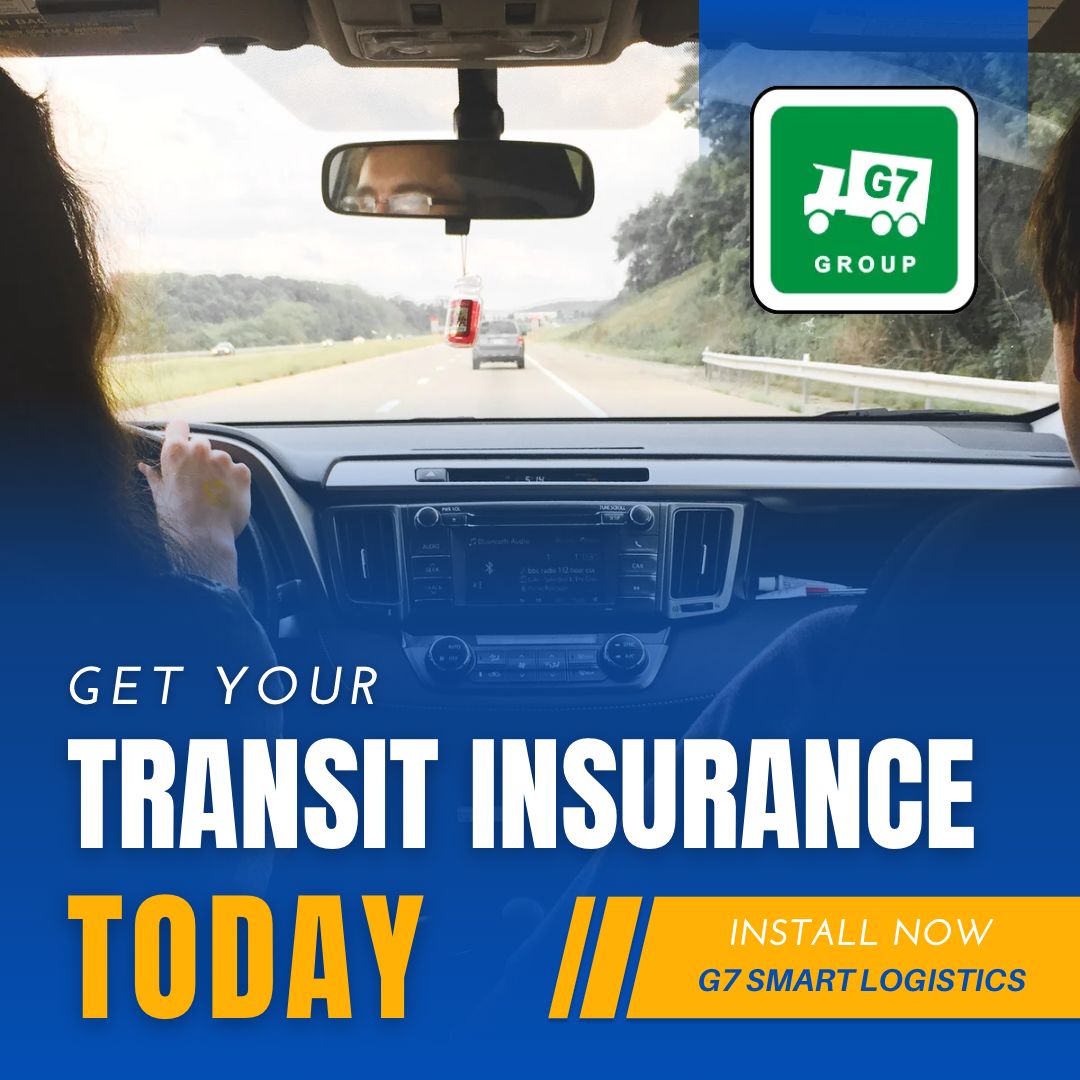 Effective Marketing Strategies for Moving Companies offerd by G7
If you're a moving company looking to grow your business and attract more customers, consider implementing these effective marketing strategies. These strategies, offered by G7 Smart Logistics Moving Digital Marketing Agency, can help you increase your online visibility, drive more leads, and achieve profitable growth.
SEO (Search Engine Optimization): Optimize your website to rank higher in search engine results and attract organic traffic. Target relevant keywords, optimize meta tags, and improve your website's overall performance to boost your online presence.

Web Design and Development: Create a user-friendly and visually appealing website that reflects your brand. Ensure it's optimized for search engines and provides a seamless user experience to convert visitors into customers.

Social Media Marketing: Leverage social media platforms to engage with your target audience, build a following, and generate leads. Share valuable content, showcase your services, and encourage user interaction to establish your brand's credibility and expand your reach.

Pay-Per-Click (PPC) Advertising: Run targeted PPC campaigns to reach potential customers instantly. Craft compelling ad copy, choose relevant keywords, and monitor campaign performance to maximize your return on investment.

Online Reputation Management: Manage and enhance your online reputation by actively monitoring and responding to customer reviews. Use reputation management software to gather feedback, address concerns, and build trust with potential customers.

Website Hosting: Ensure your website is hosted on a reliable and secure platform for optimal performance. Enjoy fast loading speeds and a seamless user experience, which can positively impact your search engine rankings.

Video Production: Utilize the power of video marketing to showcase your moving services and capture the attention of your target audience. Create professional and engaging videos that highlight your expertise and attract more leads.

Content Writing: Develop high-quality and engaging content that educates, informs, and inspires your audience. Whether it's blog posts, landing page copy, or email newsletters, compelling content can establish your authority and drive conversions.

Nextdoor Advertising: Advertise on Nextdoor, a localized social network, to target users within specific neighborhoods and boost your local presence. Leverage positive reviews and engage with the community to attract more local leads.

Client-Centric Approach: Thrive, as a moving company digital marketing agency, prioritizes understanding your business goals and aligning our strategies with them. We value transparency, promptness, and data-driven decision-making to deliver measurable results for your business.
By implementing these proven strategies offered by G7 Smart Logistics Moving Digital Marketing Agency, you can effectively promote your moving company, attract more customers, and achieve profitable growth in your industry.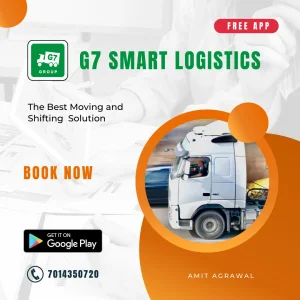 For Free Business Listing on App Install G7 Smart Logistics For More details Visit: Free Listing
Other Blogs:
1 Bagged Packaged Goods, 2. Gadi with Gadi Wala, 3. Boxed Packaged Goods, 4. Online Jobs for Students, 5. Local Transport, 6. MP Transport and Transport Nagar Moving Quotes, 7. Freight Transportation Logistics, 8. Second Hand Trucks, 9. Moving Services, 10. Warehousing, 11. Cargo For Shipping, 12. Professional Packers and Movers in Bangalore, 13.Packers and Movers in Chennai, 14. Transporters in Delhi, 15.G7 House Shifting App, 16. Smooth and Stress-Free Relocation, 17. Join the Biggest Packers and Movers Group, 18. Truck Booking App in India, 19. Top Logistics Apps in India, 20. Join Transporters Group in India, 21. Top Transport Apps in India, 22. Car Transport in India, 23. Save Transport and Moving Costs, 24. Affordable Truck Booking Apps, 25. Starting a Packers and Movers Company, 26. Affordable House-Shifting Services in India, 27. Best-Rated Packers and Movers in India, 28. Packers and Movers App for Office Relocation, 29. Transport Bike from One City to Another, 30. Commercial Truck Booking App for Logistics Companies, 31. Packers and movers for long distance moving, 32. Top Truck Rental Apps for Local and Outstation Deliveries