Pet Relocation and Transport Services in India: Complete Guide by G7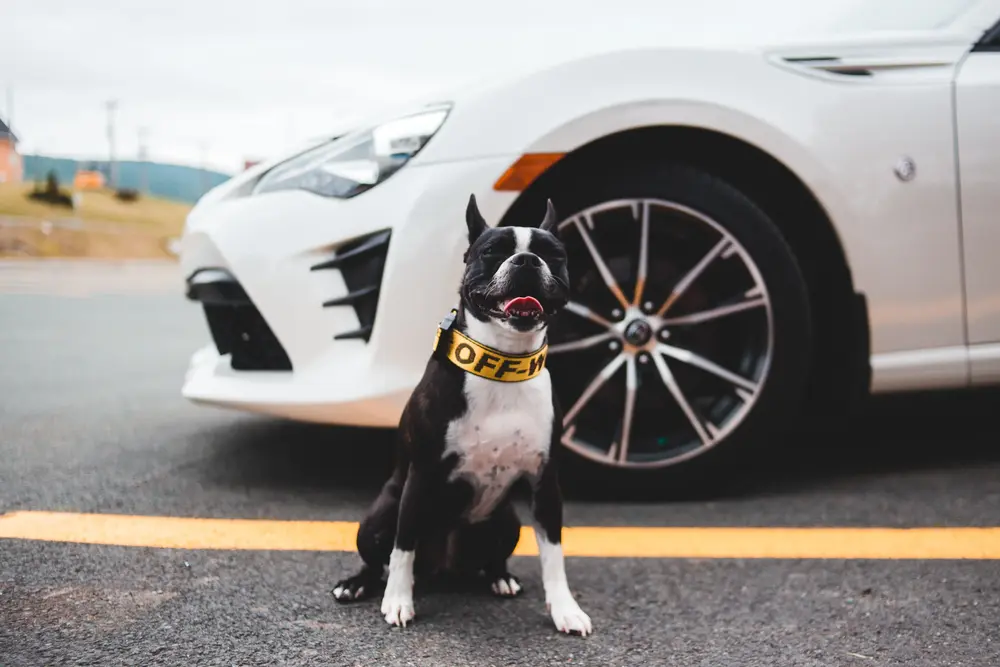 Pet Transport Services: What You Need to Know
Table of Contents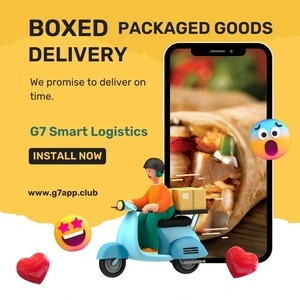 Best Pet Relocation Services in India: Choosing the Right Company
When it comes to moving your beloved pets, especially dogs and cats, within India or overseas, hiring a reliable and professional pet relocation service is crucial. In India, there are several pet relocation companies that offer specialized services for local and international pet transportation. This guide will help you choose the best pet relocation service provider based on your needs and budget.
Choosing the best pet relocation service in India, particularly in Mumbai, is crucial for a hassle-free and secure transportation experience for your pets. Consider factors such as budget, expertise, licensing, and customer feedback when making your decision. Remember to prioritize the well-being and comfort of your pets throughout the relocation process.
Importance of Pet Relocation Services:

Pet relocation services are essential for pet owners who need to move their animals due to reasons like house moves, job transfers, or new job opportunities.

Professional pet relocation services ensure the safe and stress-free transportation of your pets to your desired location.

Considerations for Choosing the Best Pet Relocation Service Provider:

Budget: Determine your budget for pet transportation and look for companies that offer competitive pricing without compromising on quality.

Expertise and Experience: Choose a company with a proven track record in pet relocation, as they will have the necessary expertise to handle different types of pets and transportation requirements.

Licensing and Accreditation: Ensure that the company holds the required licenses and certifications for pet transportation, both within India and internationally.

Comprehensive Services: Look for a company that provides a range of services, including documentation assistance, veterinary requirements, and proper handling of pets during transit.

Customer Reviews and Feedback: Read reviews and testimonials from previous customers to gauge the company's reliability and customer satisfaction levels.

Examples of Pet Relocation Services in India:

G7 Smart Logisics App: Offers local and international pet transportation services with a focus on safety, comfort, and personalized care. Provides door-to-door pet relocation services, including documentation, crate preparation, and handling of pets with utmost care. Specializes in domestic pet relocation within India, offering customized solutions for different pet breeds and sizes.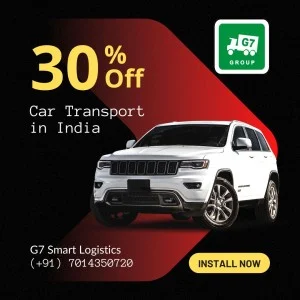 Travelling with Your Dog on Indian Trains: Procedure and Tips <a id="petbytrain>
If you're planning to travel with your dog on a train in India, it's important to know the procedure and consider some helpful tips.
Procedure:
First Class AC:

Book a two or four berth compartment in the first class AC.
Pay the luggage charge based on your dog's weight.
Your dog can accompany you in the compartment.

Brake Van:

If you can't book first class AC, there's an alternative called the brake van.

In the brake van, there's a small cage where you can place your dog by paying the luggage charge.

Visit the Luggage department at the station early on the day of the journey to get a ticket for your dog.

Note: If you have a first class AC ticket but encounter any issues or complaints from fellow passengers, your dog may be placed in the brake van's cage.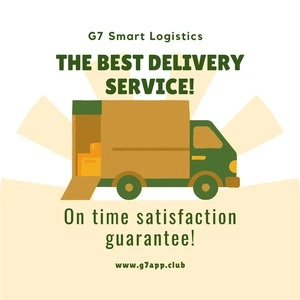 Points to Consider:
Tips for Travelling with Your Dog:
Conclusion:
Travelling with your dog on a train in India can be a memorable experience, strengthening the bond between you and your furry friend. However, it comes with challenges. Remember to follow the proper procedure, consider the conditions in the brake van, and take necessary precautions for your dog's health and well-being. Enjoy the journey and cherish the strengthened bond between you and your dog.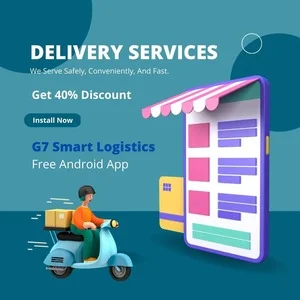 Is it Allowed to Carry Your Pet Dog on a Train in India?
Carrying your pet dog on a train in India is not illegal, but it must be done following the established rules and procedures. Pets can be transported in the Guard's Van or inside a reserved compartment in First Class AC or First Class (Non-AC) Coach, with the necessary medical certificate and payment for the service. It is important to adhere to these guidelines to ensure a smooth and hassle-free journey for both you and your pet.
Points to Consider:
Pet in the Guard's Van:

Pets can be carried as luggage inside a dog cage placed in the Guard's Van.
The responsibility of feeding the pet lies with the owner.
The owner must travel on the same train as the pet.
Pet in First Class AC or First Class (Non-AC) Coach:
Pets can be booked and carried inside 1st Class AC or First Class (Non-AC) Coach.
The owner must have a reserved compartment, either a 2-berth Coupe or a 4-berth Cabin, fully booked for themselves and their pet.
It is advisable to obtain the consent of co-passengers sharing the compartment.

Medical Certificate:

A medical certificate for the pet is mandatory in both scenarios mentioned above.
The certificate confirms that the pet is fit for travel.

Paid Service:

Pet travel is not free. Owners must pay for the transportation of their pets.
Important Note: Pets are not allowed in any other coaches or classes on Indian Railways.
Travelling with Pets: Air Transport Experience
By following the proper procedures and choosing a reputable airline can help ensure the safe transportation of your pets. Be diligent in adhering to airline policies, completing necessary documentation, and providing a secure and comfortable travel experience for your beloved pet.
Points to Consider:
Airline Selection:

Budget airlines may not be suitable for transporting pets.
Consider airlines like Air India or Jet Airways.

Air India Policy:

Air India does not allow pets in cargo holds.
Pets can be carried in the cabin, but only one pet per passenger.
The flying captain's discretion determines whether the pet can be allowed in the cabin.

Jet Airways Policy:

Jet Airways has a clear policy for pet transportation.
They charge Rs 5,000 per pet crate weighing up to 25 kgs.
Pets are carried in the hold.
The Process:
Booking and Endorsement:

Book your ticket and visit the local Airways reservation office.
Inform them immediately after booking that you will be carrying pets.
The call center may not have accurate information about pet carriage rules.

Crate Examination and Payment:

Payment for pet crates is accepted only after examining the crates and veterinary certificate.
Use IATA APPROVED crates; improvisation is not allowed.
Visit the airport at least 3 hours before the flight.

Check-in and Documentation:

Fill a form at the check-in counter and submit copies of vaccination, deworming, and fit-to-fly certificates.
The fit-to-fly certificate must be issued within 24 hours before the flight.
Ensure the date on the certificate is 24 hours before the flight.

Payment:

Make cash payment for the pet crates at the Airways ticketing office at the airport.

X-ray of Crates:

Airline staff will escort you to a special area for x-raying oversize baggage.
Your pet must be removed from the crate for x-ray.
It can be distressing for your pet, but it is a necessary procedure.
Follow instructions, and hold your pet securely during this process.

Crate Security:

Airline staff will provide cable ties for securing the crates.
You must secure the crates yourself, as the airline policy prohibits their assistance.

Loading and Flight:

Airline staff will take over the crates and load them into the aircraft.
Inform the lead airhostess about your pets in the hold, and request that she informs the captain.

Arrival and Collection:

After the flight, visit the airline's baggage reclamation counter.
Your crates will arrive there, and a dedicated staff member will assist you.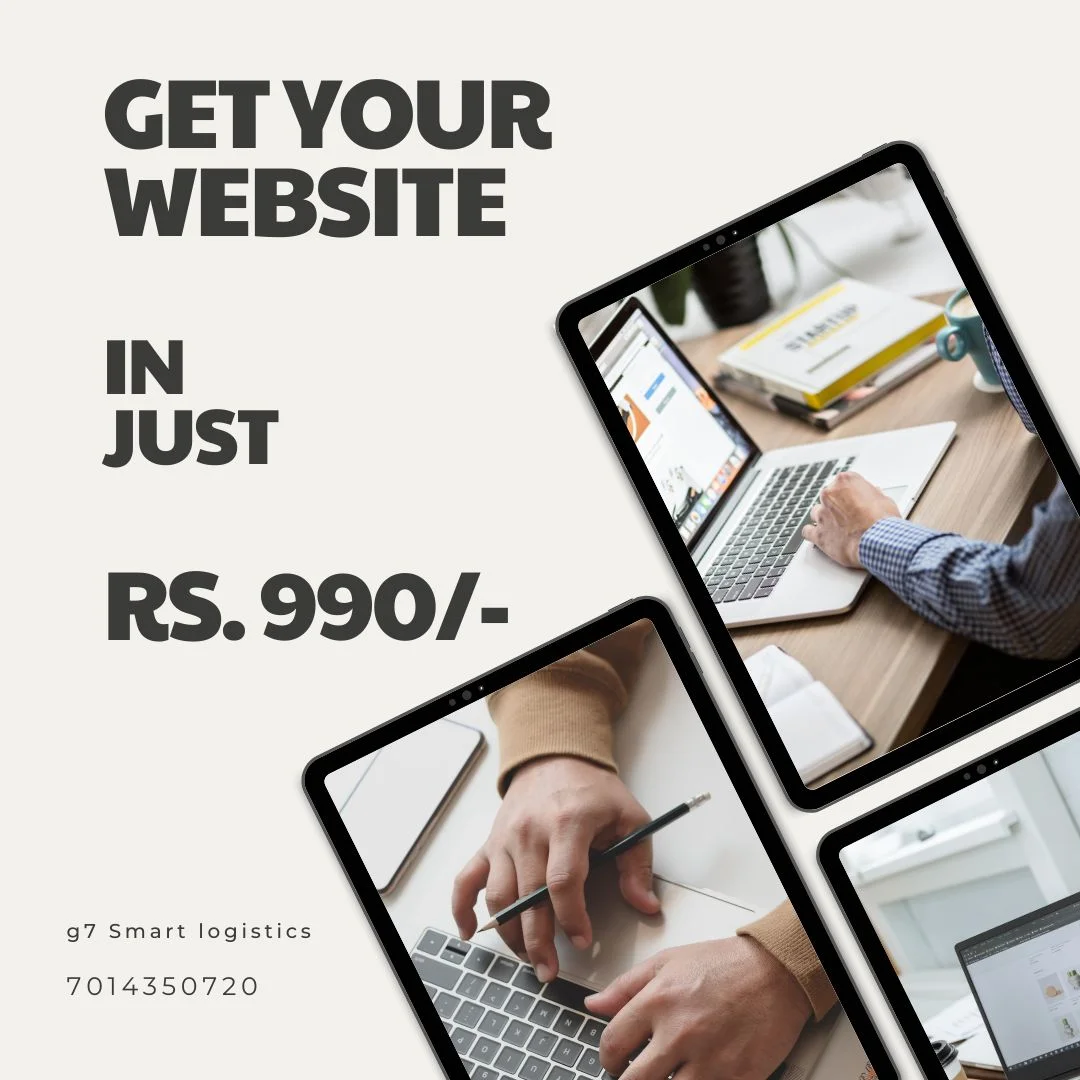 Choosing the Best Pet Relocation Service: A Simple Guide
When you need to move and can't leave your pet behind, pet relocation services become essential. But how do you find the best service for your furry friend? Are they worth your time and money? Here are some answers to help you make the right choice.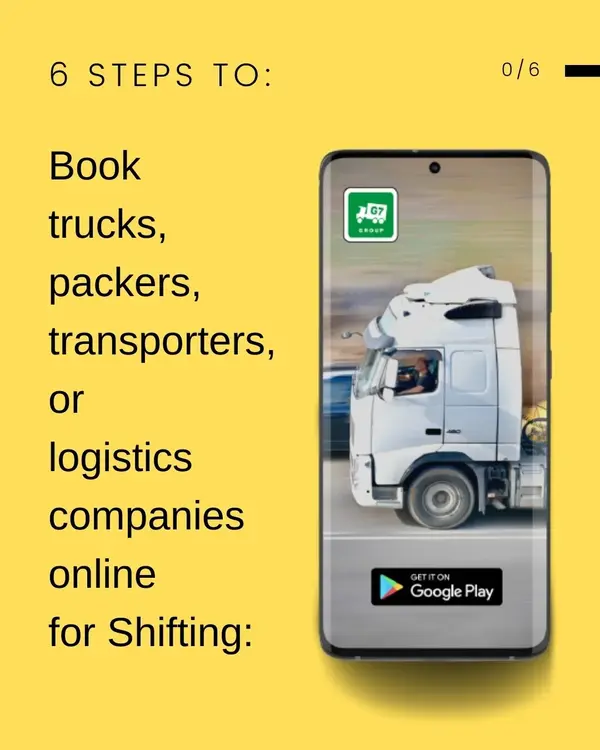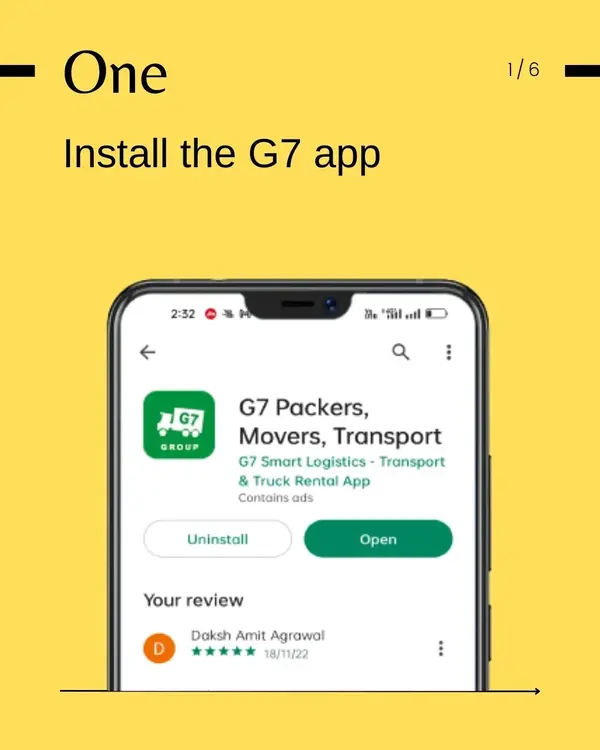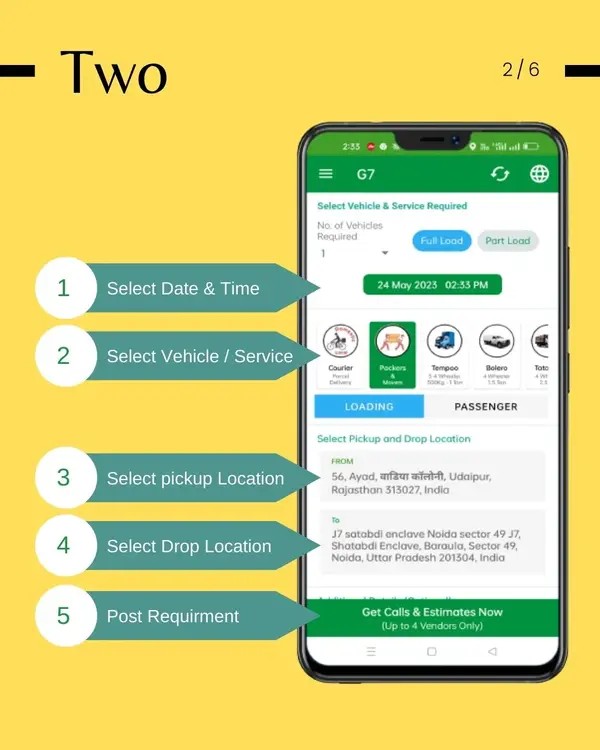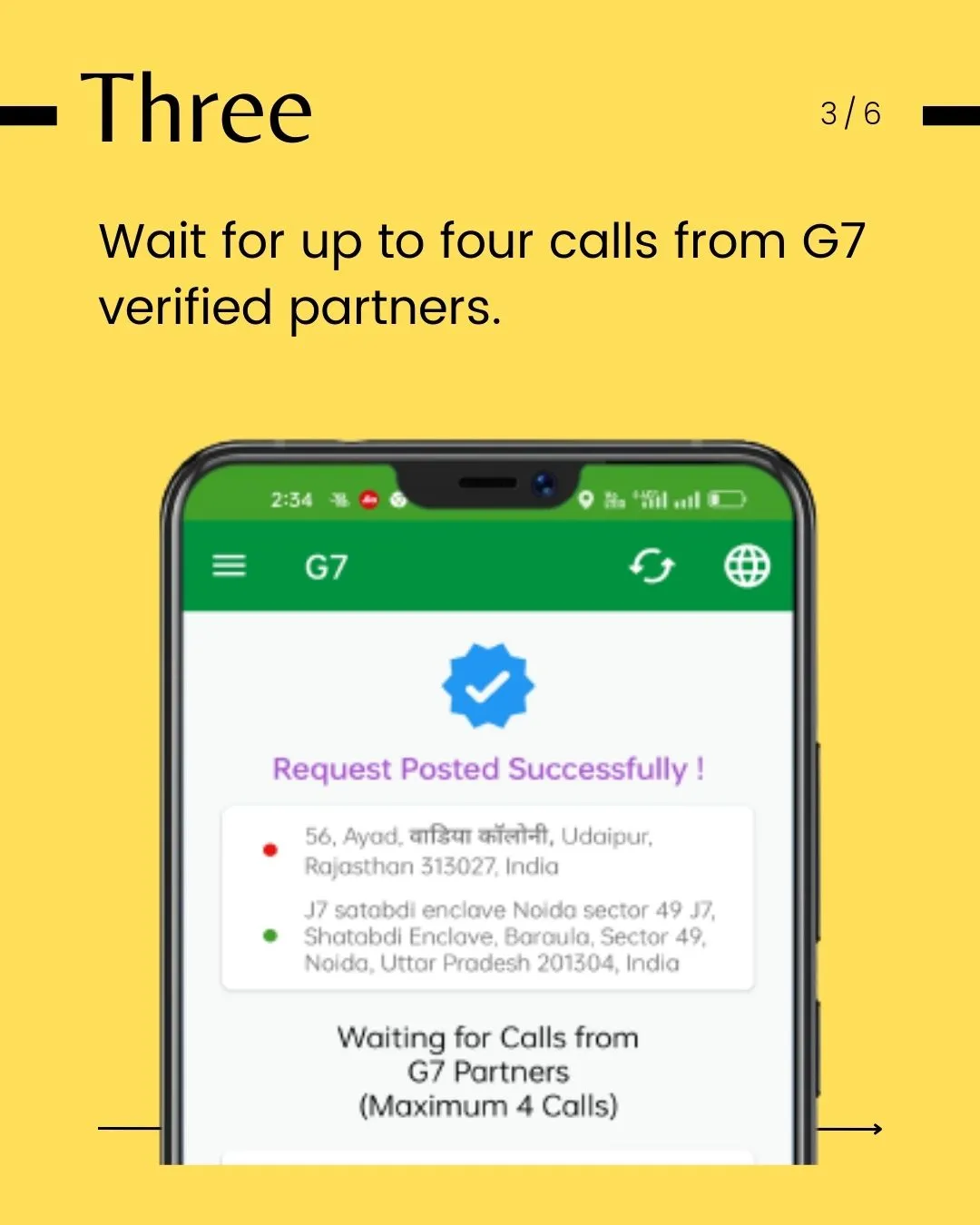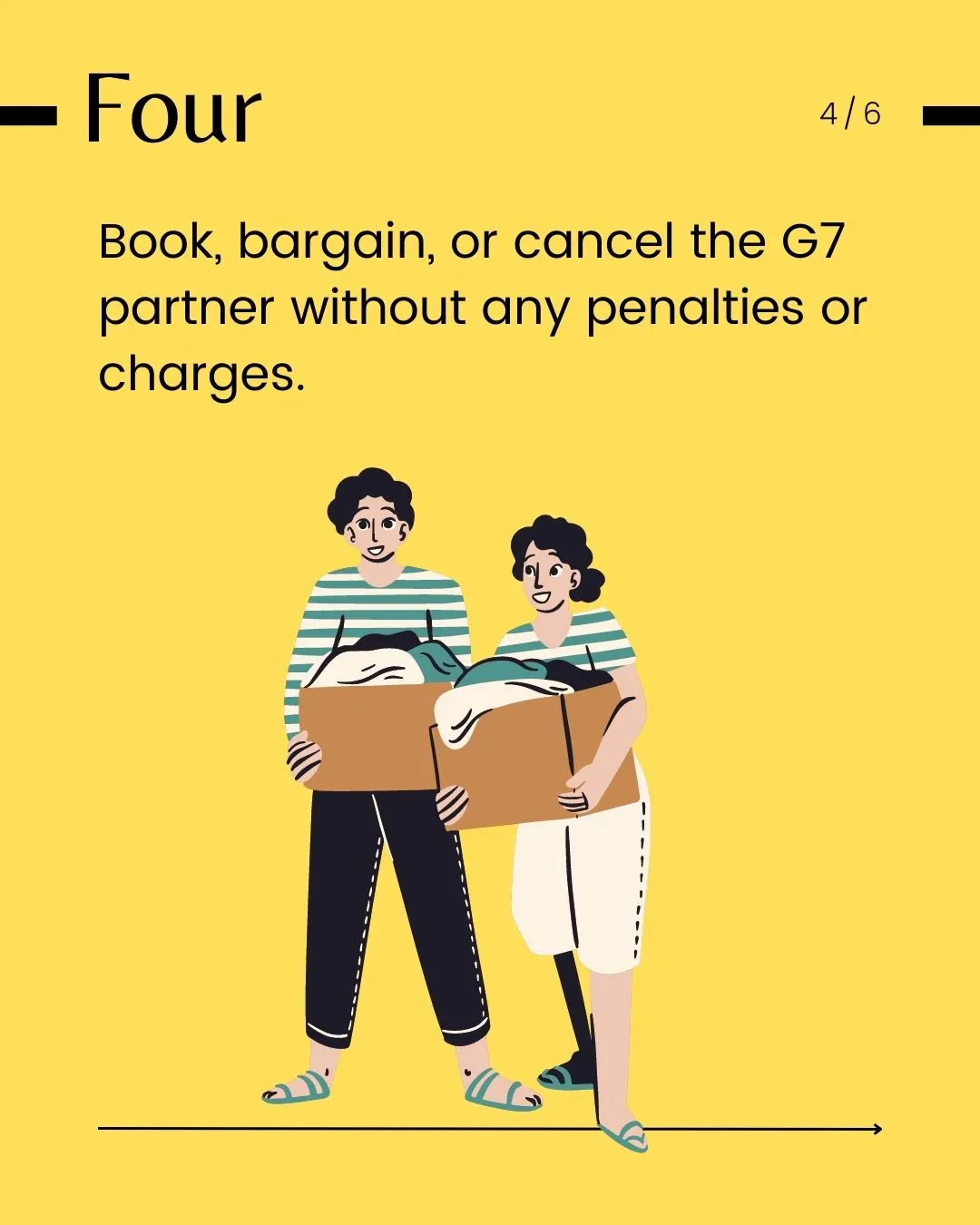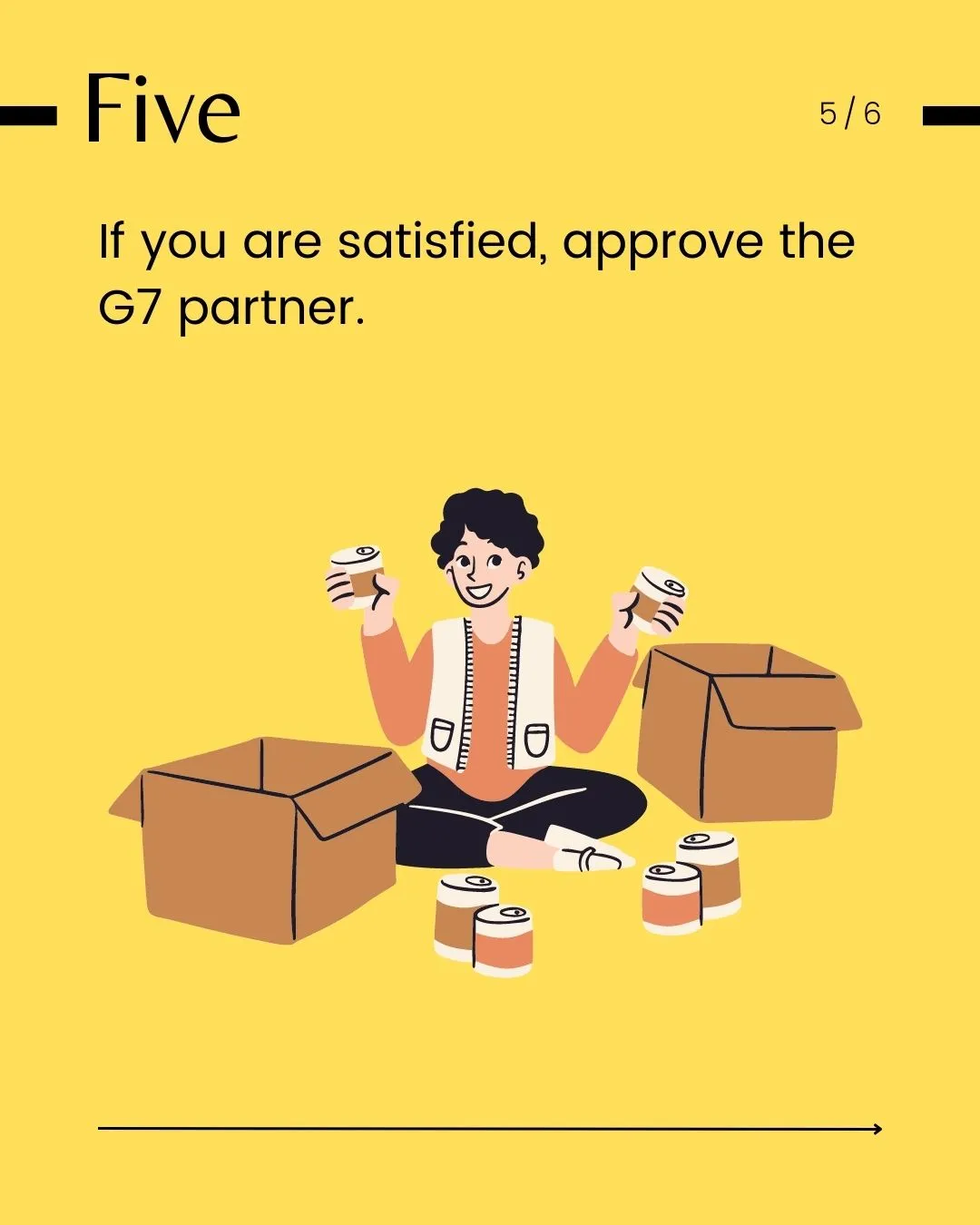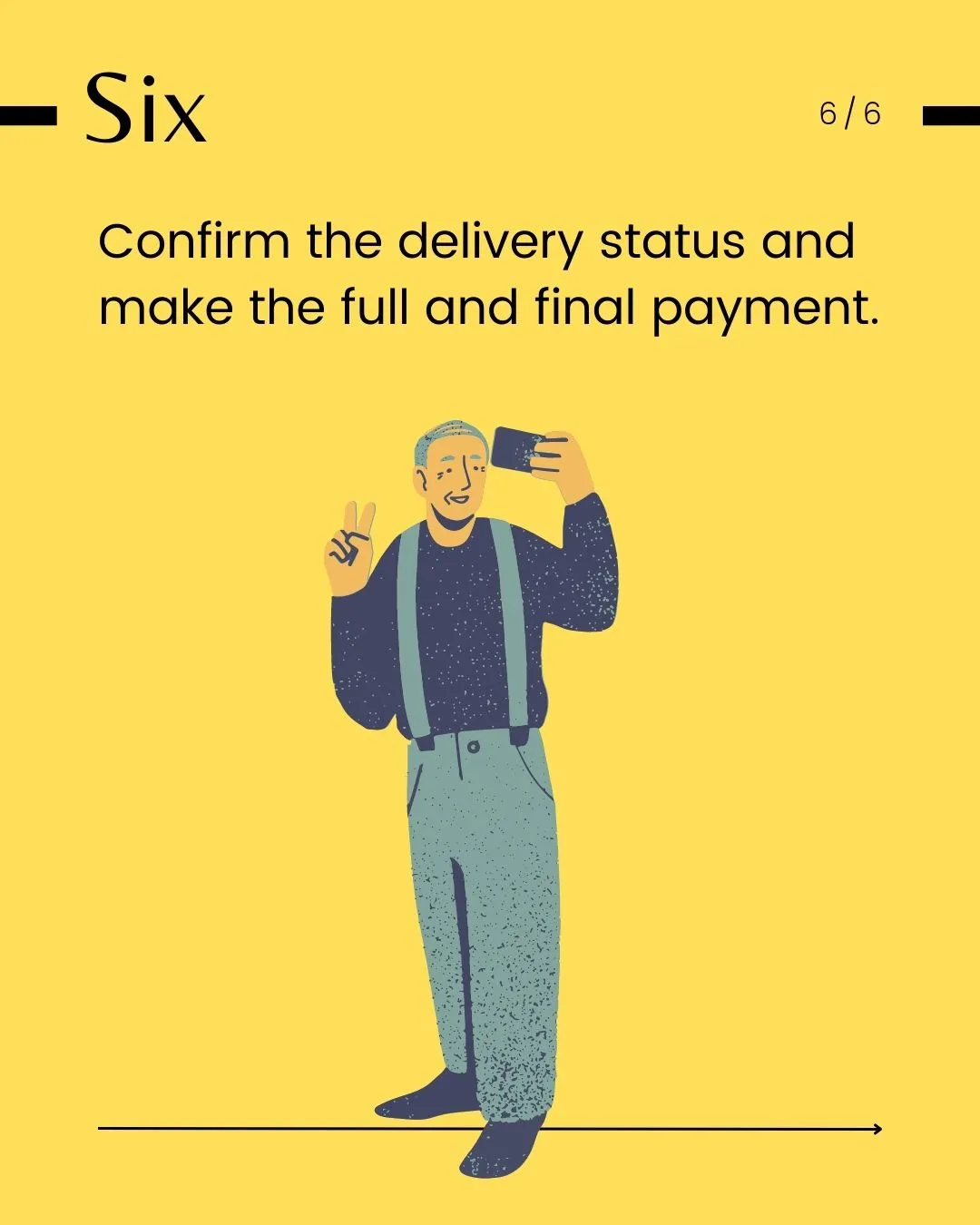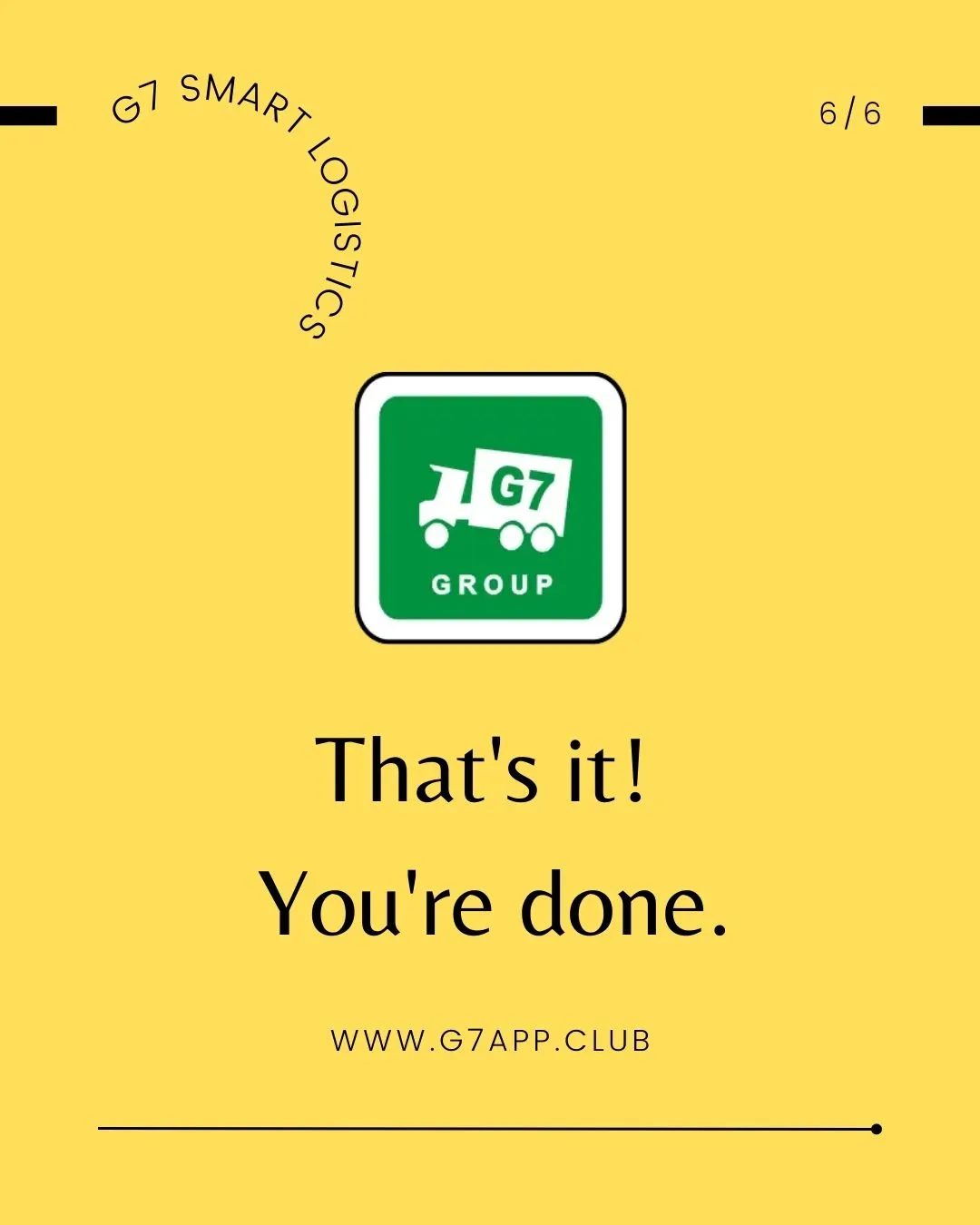 Research and Referrals:

Conduct thorough research to find reliable pet relocation services.
Seek recommendations from friends, relatives, or online communities who have used such services.

Quotations and Cost Analysis:

Approach different pet relocation service providers and request quotations.
A good service provider like G7 Smart Logistics App will offer a free quotation for your move.
Analyze the breakdown of costs in the quotation to compare and choose the best deal.

Background Checks:

Before finalizing a service, conduct a background check.
Verify the service provider's license and certifications.
Check for any criminal records or legal issues.
Read ratings and reviews from previous customers to gauge their reputation.
By following these steps, you can easily find the best pet relocation service for your beloved pet. G7 Smart Logistics, for example, is a leading company in India offering pet relocation services across India. G7 have a network of professional packers and movers experienced in safely transporting pets in crates, both domestically and internationally.
Conclusion:
Don't leave your pet behind when you move. With the right pet relocation service, your furry friend can join you in your new home hassle-free. Take the time to research, obtain quotations, analyze costs, and perform background checks to ensure a smooth and reliable relocation experience.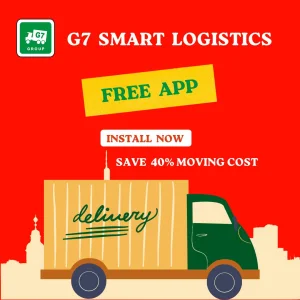 Regulations for Relocating Your Pet to India: A Guide
If you're planning to relocate your pet to India, it's important to understand the regulations to ensure a smooth transition. Here are the key regulations to keep in mind when relocating your pet to India:
Import Permit:

Obtain an import permit from the Department of Animal Husbandry and Dairying, Government of India.
Submit a request letter, health certificate from a licensed veterinarian, and proof of rabies vaccination.

Microchip:

Ensure your pet is microchipped with an ISO 11784/11785 compliant microchip.
Include the microchip number on all veterinary and shipping documents.

Vaccinations:

Your pet must have a valid rabies vaccination certificate administered at least 30 days prior to departure.

Health Certificate:

Obtain a health certificate from a licensed veterinarian within 10 days of travel.

Quarantine:

India generally does not require quarantine if all the necessary documents are in order.

Airline Requirements:

Check with the airline for specific pet travel requirements such as crate size, temperature regulations, and any other rules.
It's important to note that regulations may vary based on factors like the country of origin and the breed of your pet. For more specific information and guidance, consider consulting a professional pet relocation service or your veterinarian.
Conclusion: Relocating your pet to India requires adherence to specific regulations. Obtain an import permit, ensure your pet is microchipped and vaccinated, and acquire a health certificate. Check with the airline for their pet travel requirements. Consulting professionals can provide further assistance and guidance.
#PetRelocation #PetTransportation #MumbaiPetRelocation #ProfessionalPetMovers #LocalPetTransport #InternationalPetTransport #BudgetFriendly #ReliableServices #ExpertiseInPetRelocation #LicensingAndAccreditation #CustomerReviews #PetSafety #ComfortableTransportation #DoorToDoorService #CustomizedSolutions
G7 Smart Logistics App: Revolutionizing the Supply Chain Industry, Most Affordable Shifting and Moving services, Cost-effective Logistics Services in India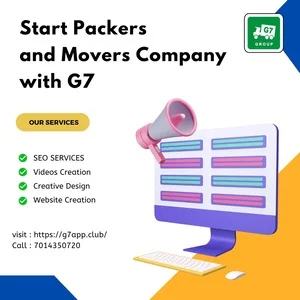 Other Blogs:
1 Bagged Packaged Goods, 2. Gadi with Gadi Wala, 3. Boxed Packaged Goods, 4. Online Jobs for Students, 5. Local Transport, 6. MP Transport and Transport Nagar Moving Quotes, 7. Freight Transportation Logistics, 8. Second Hand Trucks, 9. Moving Services, 10. Warehousing, 11. Cargo For Shipping, 12. Professional Packers and Movers in Bangalore, 13.Packers and Movers in Chennai, 14. Transporters in Delhi, 15.G7 House Shifting App, 16. Smooth and Stress-Free Relocation, 17. Join the Biggest Packers and Movers Group, 18. Truck Booking App in India, 19. Top Logistics Apps in India, 20. Join Transporters Group in India, 21. Top Transport Apps in India, 22. Car Transport in India, 23. Save Transport and Moving Costs, 24. Affordable Truck Booking Apps, 25. Starting a Packers and Movers Company, 26. Affordable House-Shifting Services in India, 27. Best-Rated Packers and Movers in India, 28. Packers and Movers App for Office Relocation, 29. Transport Bike from One City to Another, 30. Commercial Truck Booking App for Logistics Companies, 31. Packers and movers for long distance moving, 32. Top Truck Rental Apps for Local and Outstation Deliveries