Become a G7 Insurance Agent Today

in India and save up to 70% on Third Party Insurance, Vehicle Insurance
Best Third Party, Vehicle Car, Bike or Truck Insurance Plans That Suit Your Needs, Compare and Select the Best Online Policy, Buy Any Vehicle Insurance with G7

Benefits of Renewing Third party Insurance Online with G7

Quick and convenient
Zero paperwork
Get deals and discounts
Get instant quotes
Quick issuance
Minimal paperwork
Prompt customer service
Instant Coverage


G7 Smart Logistics Packers and Movers App: Your Online Transport & Logistics Partner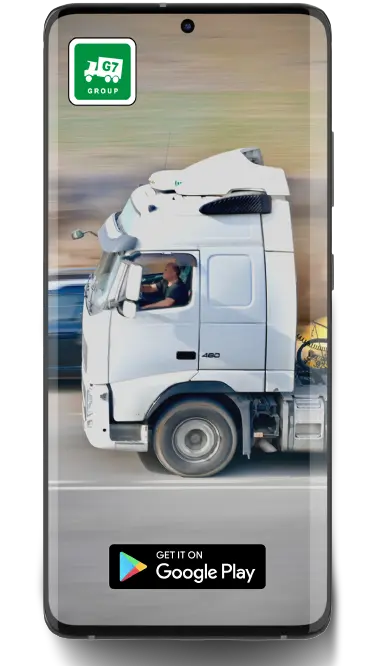 Become G7 Agent in Just 24 Hours and Calculate Third Party or Car, Bike, Truck or Any Vehicle Insurance premium Online in your own Agent Code Portal:

Contact Us Now
Just Submit details Online:
1. Make, model, and variant of the car / Bike / Truck: The make, model, and variant determine the car's, Bike's, and Truck's value. Depending on this value, the premium is calculated. For instance, many vehicles are expensive and have higher premiums than normal vehicles which are priced lower.
2. Year of registration: The year of registration determines the age of the car/bike / Truck. The newer the vehicle, the higher the premium and vice-versa.
3. Registration location: Vehicles registered in metro cities attract a higher premium than in non-metro cities. The reason is that metros have a higher probability of claim and the repair costs are also higher.
4. Fuel type: Petrol Vehicles are cheaper than diesel ones. That is why they have lower premiums.
5. No claim bonus: If you are renewing an existing car insurance policy, you can use the no claim bonus to claim a discount on the premium. This bonus is allowed if you have not made any claims in the previous years.
6. Add-ons selected: If you choose to add add-ons to your comprehensive Vehicles policy or third-party insurance, the premiums would increase because you would have to pay an additional premium for such additional coverage features.
7. Type of policy: Third-party insurance plans have lower premiums compared to comprehensive Vehicle Insurance policies. Their premiums are also determined by the IRDA and such premiums are uniform.
8. Policy discounts: Our Vehicle insurance plans allow different types of discounts on the premium. You can claim these discounts and reduce the premium outgo.
9. Tenure of the plan: If you buy a long-term policy, where the coverage is for more than a year, the premium would be higher. This is because you would have to pay a lump sum premium for the multi-year coverage that you avail of.
10. IDV: IDV is the Insured Declared Value of your Vehicle. It is calculated by deducting depreciation from the market value of the vehicle. The IDV also represents the maximum coverage allowed under your Vehicle insurance plan. We allow a range of IDV options in our Vehicle plans. The higher the IDV that you choose the higher would be the premium payable. Though the Vehicle insurance premium depends on these many factors, you don't have to do the calculations manually. We offer you easy Vehicle insurance calculators that help you in estimating the premium payable for the policy that you choose. Just enter some of the details of the Vehicle and the coverage that you seek and our calculators would calculate the exact premium that you would have to pay.
How to become an Insurance Agent, Or Take online third-party insurance in India?

Contact Us Now
Here is what you need to become an Insurance Agent Online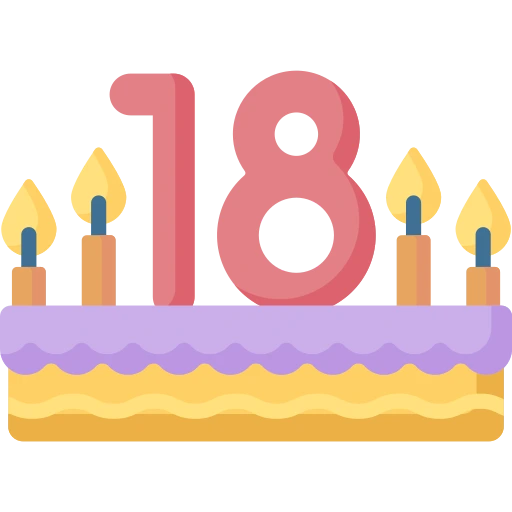 Age must be over 18 years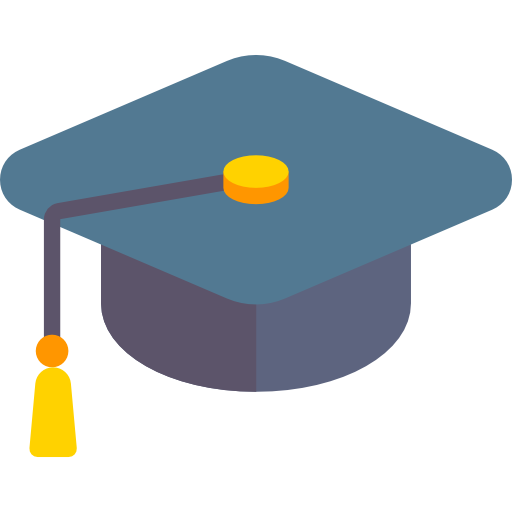 Minimum Education Class 10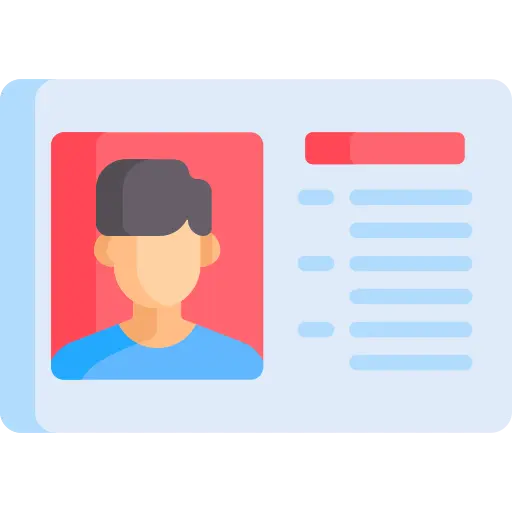 Valid Aadhaar Card and PAN Card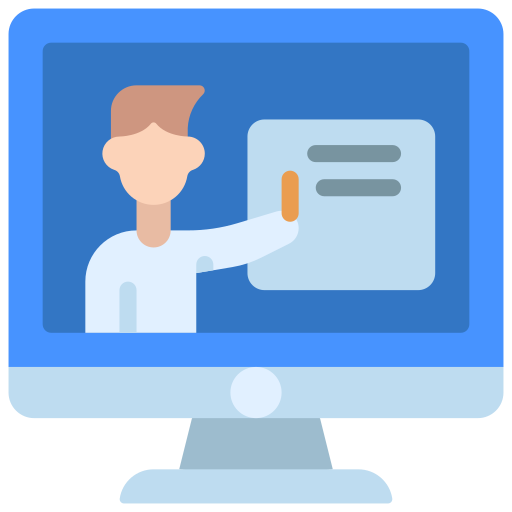 Compulsory 15-hour training specified by IRDA
India's #1 Franchise, Agent and Third party Insurance Opportunity, Start Earning in Just 24 Hours
Complete Online B2B and B2C Transport and Logistics Solution, Work from Home across India
You can become an G7 Agent in Just 24 Hours!
The only requirement for becoming an insurance agent is that the candidate must be over 18 years of age and should have completed Class 10. This means that anybody who has an aptitude for selling Online insurance policies, Third party insurance can become a G7 Insurance Agent. This includes college students, stay-at-home spouses, retirees, and businessmen/women.
How to become an Insurance Agent with G7 in India?

Step 1
WhatsApp details & Upload the Required Documents.

Step 2
Complete your 15-hour training with us.

Step 3
That's it! You'll be a certified G7 Agent
Frequently Asked Questions
Become a Certified Insurance Agent with G7
Now, you too can earn from home, just register yourself as an Authorised Agent with G7. All you need is a smartphone, internet connection, ability to sell, and smart work.
Single and Fully Digital Transaction Platform for Online and Third Party Insurance
Vehicle Insurance (Car/2w/Truck), Third Party and Health Insurance (Individual, Family) & Life Insurance
Paperless System with End-to-End Digital Execution.
No branch visits, No office Requires
Get Training and Certification
Choice of Multiple Companies
Instant Policy Delivery
Transparent Remuneration Structure
Self-Learning Module

Be Your Own Boss and Work from Home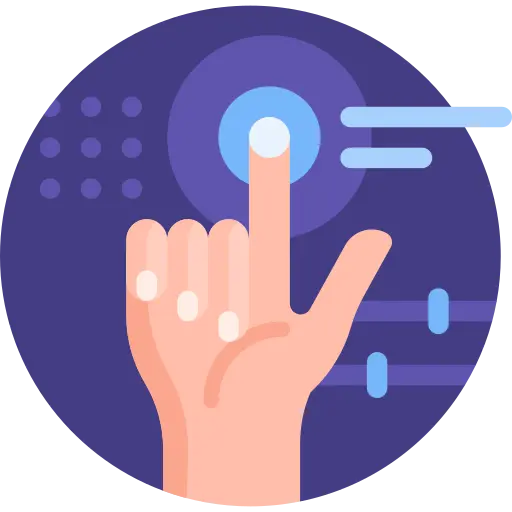 Join the Digital Way of Doing Online Insurance or Third party insurance Business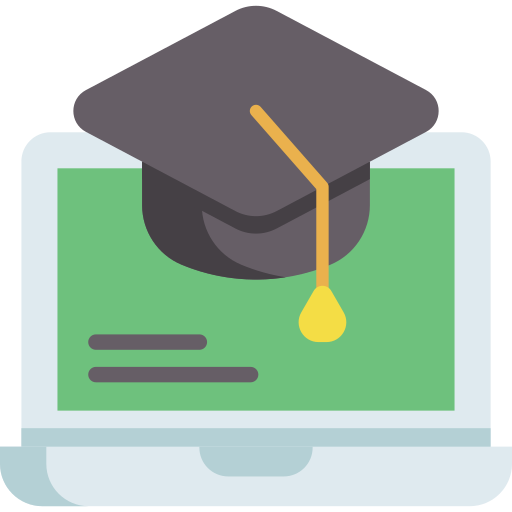 Learn and Earn

Technology led approach
साथी बिजनेस का, Packers and Movers App,
Transporters App
Head Office:
D-301, 209, 2nd Floor, Parasmani Complex,
Nada Khada Chowk, Bapu Bazar,
Udaipur (Raj.) - 313001

Time: 10.00 AM - 6.00 PM
Days: Monday - Saturday
---
G7 Smart Logistics
Mobile: +91 7014350720
WhatsApp: +91 7014350720
General Enquiries
khitsinstitute@gmail.com
To Attach Trucks, Tempo's Contact
khitsinstitute@gmail.com
Made with ❤️ in India
G7 is an online trustworthy truck booking platform
and House Shifting App connecting Packers, Movers, transporters, truck owners, Transport and logistics companies. Post your enquiry, attach lorries, book trucks, Packers and Movers or Transporter online.
G7 Smart Logistics
is leading transport and logistics service provider delivering customized and economical online
transportation and Logistics solutions
with just a simple click on your mobile. We offers an
advanced and cheaper way
to book a truck quickly without moving out from your house, office, Shop or factory.
G7 Smart Logistics
[Packers and Movers App,
Transporters App]
For All Your Shifting &
Moving Needs
[ BOOK / HIRE ]
TO GROW YOUR BUSINESS
[ ATTACH / JOIN ]