Franchise Business Opportunity:
G7 Smart Logistic offers the
Best Franchise Business

Opportunity in India
Complete B2B & B2C Transport, Logistics,
Shifting, and Moving Solution
Book - Rent - Hire - Attach - Join
Trucks, Tempos, Trailers, Containers, Buses, Cabs, JCBs, Tractors, Transporters, Brokers, Packers & Movers, etc.
G 7 Group, India brings to you Franchise Business Opportunity / Partner Opportunity It's a unique Online Logistics & Transport platform where Anyone can Book Loading Vehicles, Transporters, Packers & Movers on Rent with a One Single Click
Founded by Mr Amit Agrawal with a mission to help the masses get better uses of available resources, we have over 18000+ Vendors Across India to date.

5% - 30% Cheaper

18000+ Vendors

Pan India

Best Online Fleet Booking Experience

8000+ Verified Partners

Zero Commission

Pan India Network

Rapid On boarding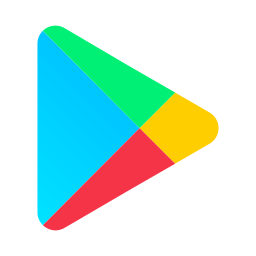 2.6 Lakh + App Installs
Franchise Business can be Awesome with G7
Only organized Online Platform operating across India and Matching Demand and Supply with charging Zero Commission.
Regular Income Lifetime
Easily build a set of Customers that pay every month, building a lifetime stable revenue source.
High ROI
Recover your Invested Amount in Less than 3 Months with Exponential Growth
Large base of potential customers
With more than 15 Million Businesses posting Bookings, you will never run out of more customers.
Evergreen demand
Demand for Logistics in India is set to grow at 15% per annum.
Who may be a G7 Franchise, in India or India?
A young and dynamic financially sound person with a
decent educational background (minimum qualification graduate) with computer knowledge and the ability to develop infrastructure.
Infrastructure Required
A well-illuminated workplace of about 100 - 300 square feet has basic amenities like fans, drinking water, etc. Comfortable seating Arrangement.
Franchise Investment
Franchise Fee
Non Refundable
Rs. 25,000
Security Deposit
Refundable
Rs. 5,000
Computer / Laptop
Mac/Windows
1 Unit
Android Phone
Smartphone
2 Units
Invest Rs. 30,000/- and Earn up to Rs. 36000 /- per Month in India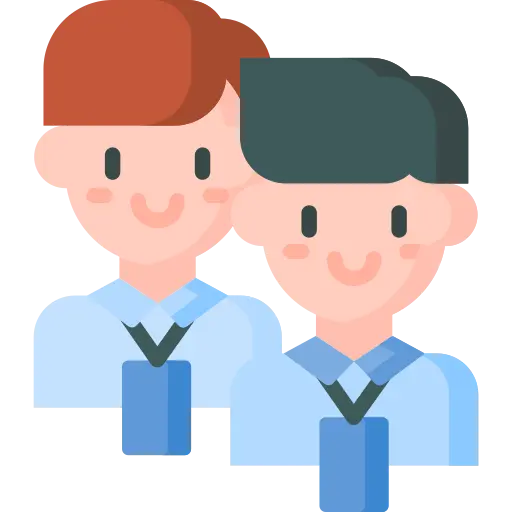 Training & Manpower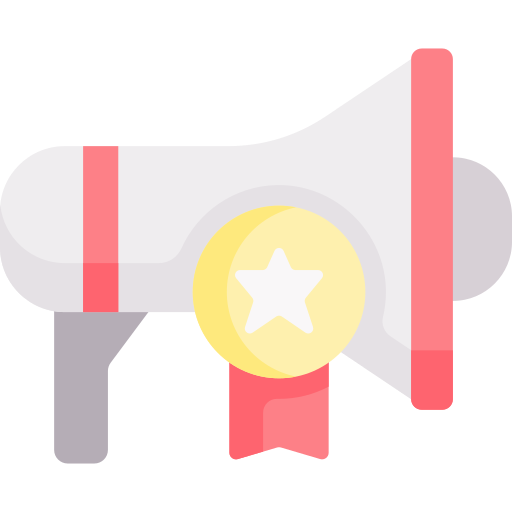 Branding & Marketing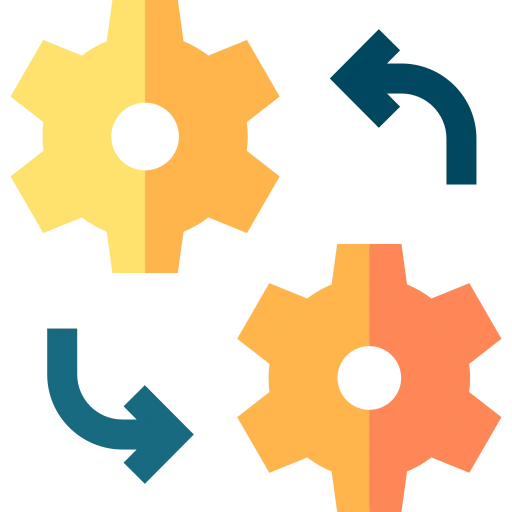 End-to-End Management of Operations
in automatic mode
Our Constant Support and Commitment to assisting you Grow, Scale and Succeed
Enjoy the posh totally Integrated Franchise Business App to track your Efforts. Distinctive revenue model with robust margins and income for sustainable business across India.

Always reachable Committed & full-fledged leadership team to guide and support you on Each Step.
Revenue Streams
Partner On boarding
Rs. 50/- for Each Verified Partner
Receive Rs. 50 for each Partner (Packers & Movers, Transporters, and Loading Vehicles) on boarded and verified on G7 from your reference.
100 Partners x 50 Rs. = Rs. 5000 a Month
Commission on Subscriptions
35 % of the amount received by G7
G7 Charges Rs. 210, Rs. 280, Rs. 380, and Rs. 550 per month from a partner. You will receive 35% of the amount paid by all partners who boarded from your reference for Lifetime.
100 Partners x 50 Rs. = Rs. 5000 a Month
1st Month
Free for All (Trial Period)
2nd Month
+80 Partners
80 Partners x 91 Rs.
Rs. 7280 / Month
3rd Month
+80 Partners
160 Partners x 91 Rs.
Rs 14560 / Month
4th Month
+80 Partners
240 Partners x 91 Rs.
Rs 21840 / Month
Commission on Vehicle Insurance
2.5 % to 45 %
G7 Franchises can insure all types of vehicles (2 Wheeler, 4 Wheeler, 10 Wheeler, etc. with your own PolicyBazaar account and receive 100% commission directly in your own account.
3 Vehicles / Month = Rs. 2000 - 9000 / Month
Roles & Responsibilities of Franchise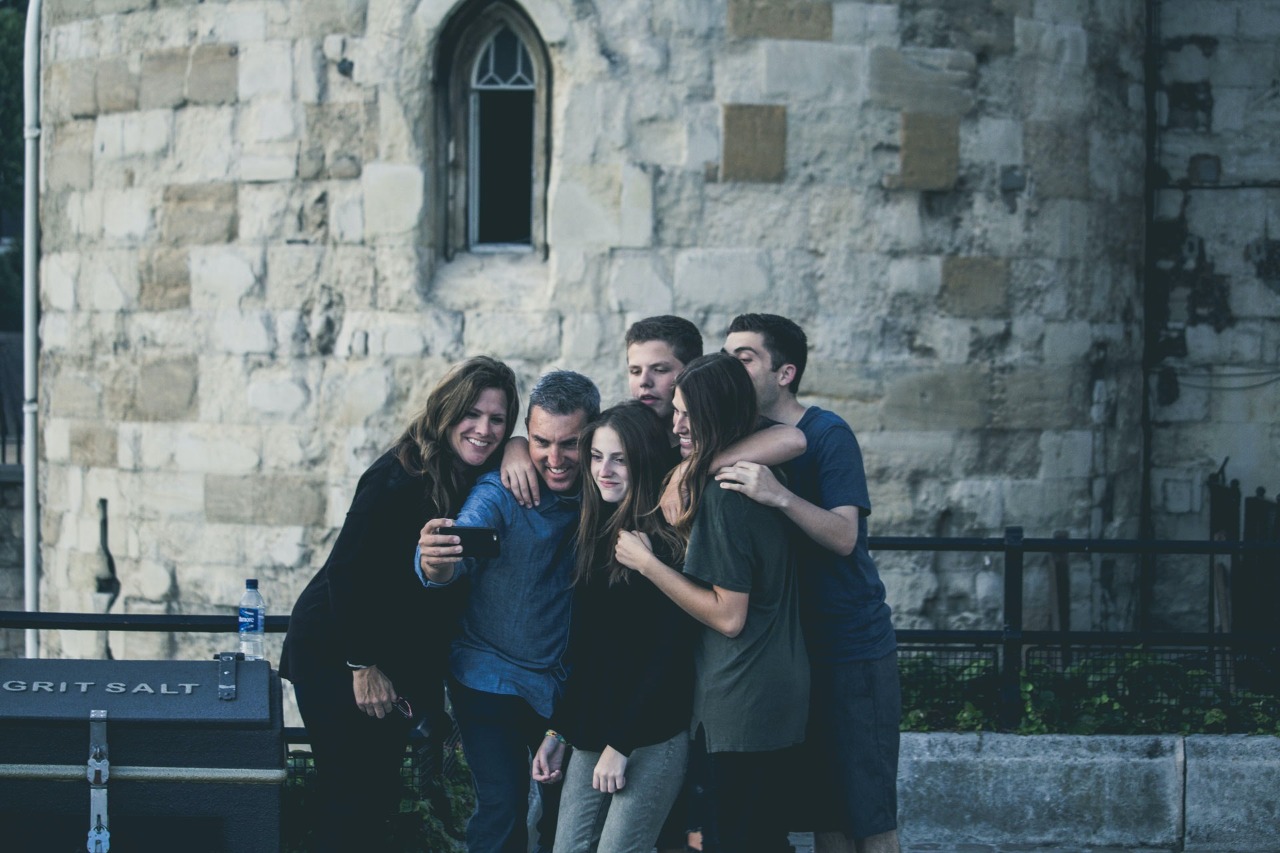 SOCIAL ENGAGEMENT
Build a social media presence of G7 Smart Logistics. Connect with local Transport and Logistics ecosystem players and onboard them on G7. Organise & Invite Fleet owners, Packers, and Movers for Online community events.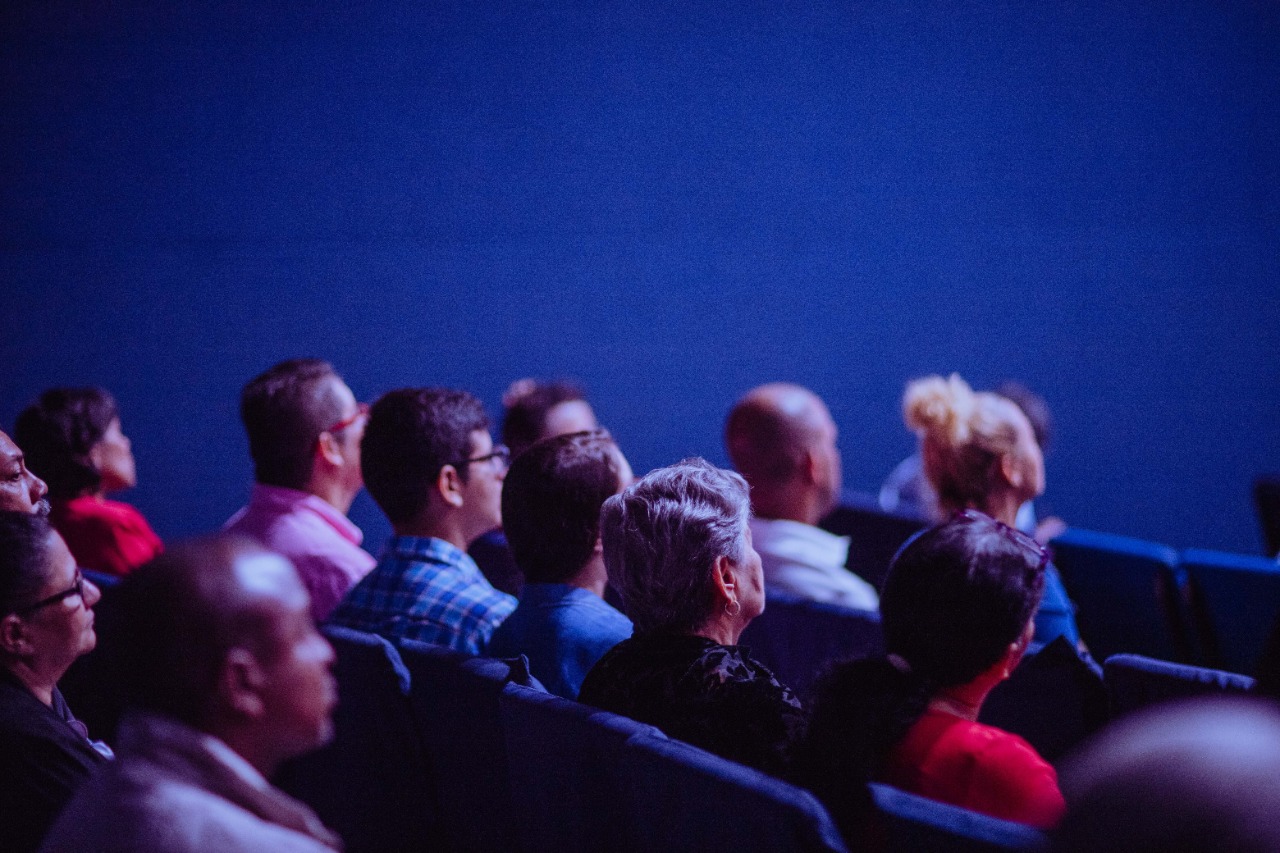 SPREADING THE WORD
Conduct various outreach activities of G7 in your region/institution for building referential introductions to prospects customers & partners like Small & Mid Size Industries, Businesses, Transport Associations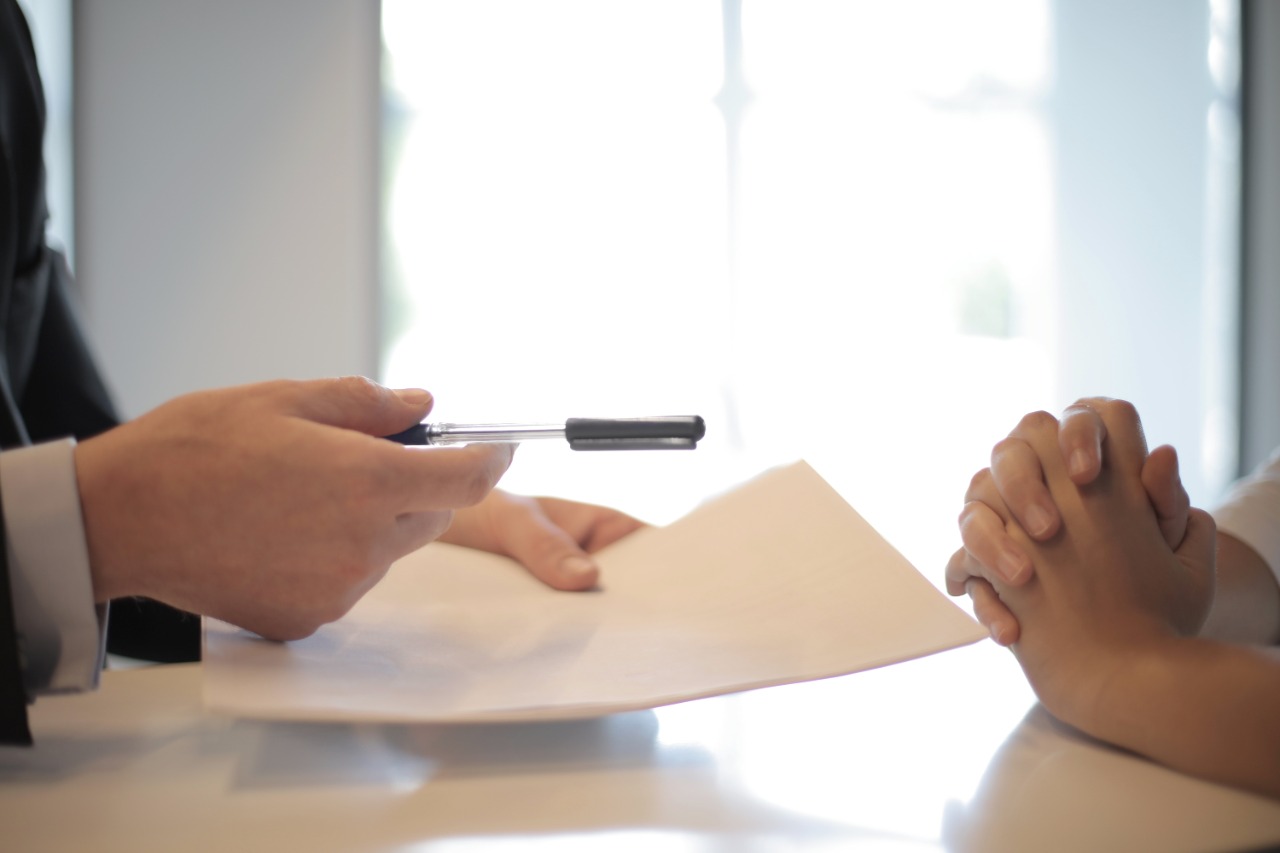 INSURANCE
Share Insurance plans with G7 Partners and assist them in getting their vehicles insured.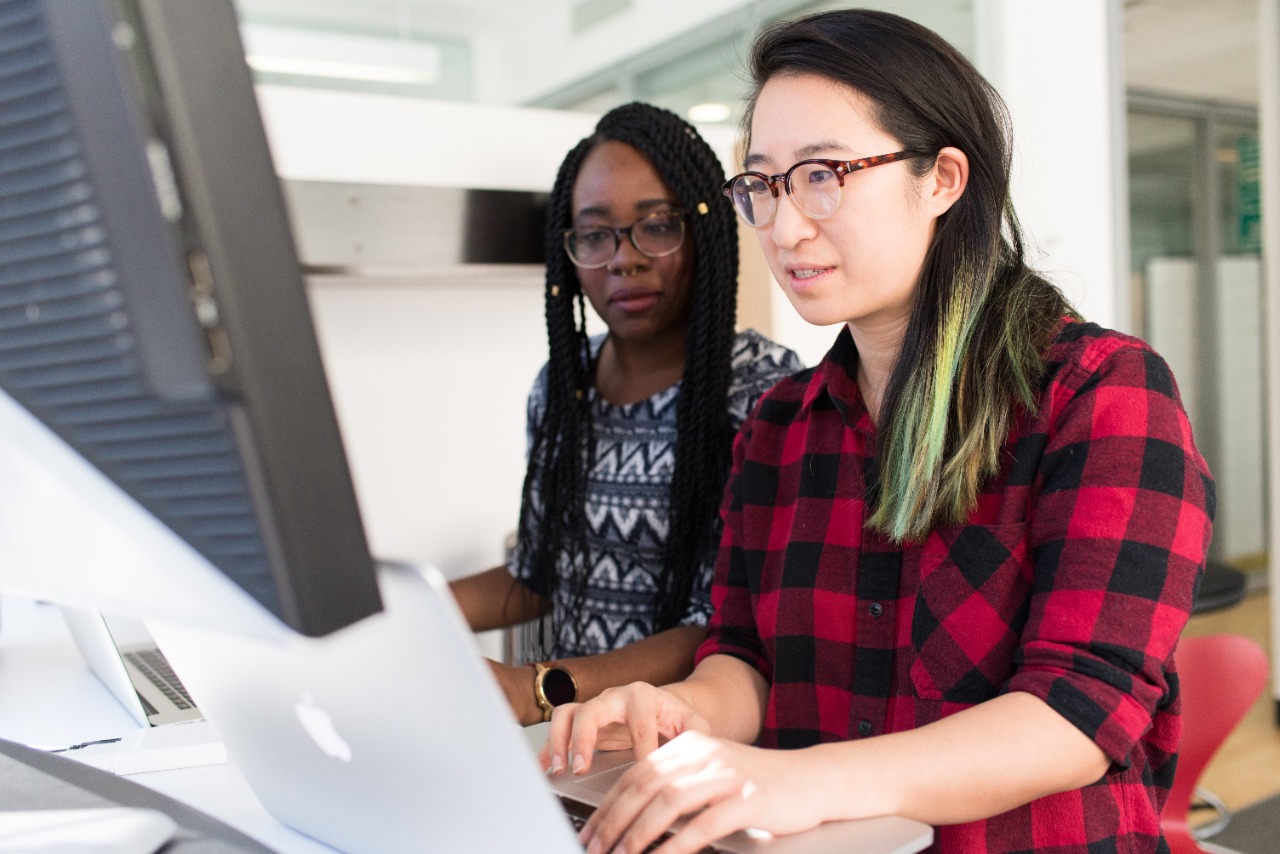 PROVIDE SUPPORT
Assist Customers/Partners in on boarding and navigating the G7 Platform and provide necessary help when contacted.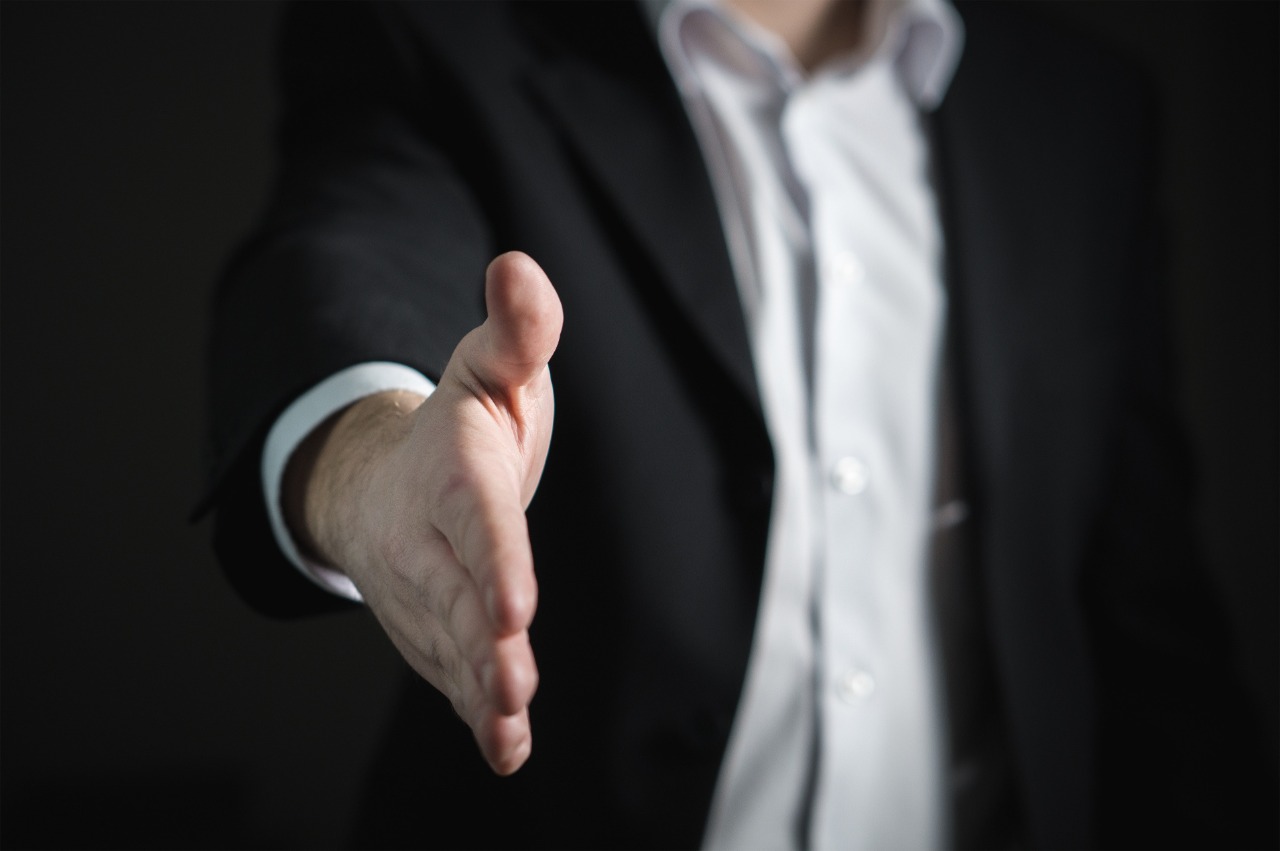 PARTNER ONBOARDING
Onboard Transport Businesses, Packers & Movers, and Loading Vehicles to the G7 Platform by informing them about the Benefits, collecting documents, and providing a brief guide.
COMMUNITY BUILDING
Build a vibrant community of Fleet Owners, Transporters, Packers, and Movers around you and lead it.
Documents Required for G7 Franchise Business
Aadhar Card / Pan Card
Canceled Cheque
Bank Account Details
Address Proof (Passport, Bank Passbook, Light Bill, Voter ID, Gas Receipt etc.)
GST Certificate (If Available)
MSME Certificate (If Available)
Highest Education Mark-sheet / Degree
Mobile Number & Email ID
Passport Sized Photograph
Rs 500 Stamp Paper

Work across India

Regular Income

Tech-Oriented Startup

Work from Home

Part-Time / Full-Time Work
G7 Smart Logistics offers you an excellent Franchise Business opportunity in India to earn a handsome income. If you work hard you can easily achieve the mentioned targets. The figures given are estimated and hypo physical and the result depends upon how much you are working.
Salient Features
Max 6 Franchises for Each city or District
An Agreement regarding terms and conditions will be signed on Rs. 500 stamp paper
The agreement will be renewed after the completion of 2 years
There will be no renewal fees. Taxes extra as applicable
The Franchise fee includes the training of one person. Training will be given at the head office of the company.
Training will be provided only after signing the agreement.
The company will provide the printed Flax Sheet for the board. It will be the duty of the franchise to get it framed
G7 Shall provide you with the marketing and promotional data whenever it is possible.
G7 Shall conduct online and offline (head office) franchise meetings from time to time.
G7 shall release advertisements in the leading newspaper of the region centrally and that is the Initial need to contribute based on circulation. The company shall decide the Circulation data and the Sharing percentage.
G7 Sales executives and representatives can visit every franchise for a few days to review and look after the marketing and local formation of the franchise.
G7 shall provide promotional and printed material only after the advance payment.
Thank You for Your Interest
Amit Kumar Agarwal
Director, G7 Smart Logistics
Mobile: 9414159702
FAQs related to Franchise Business, and G7 Smart Logistics Franchise Business?
Watch Video About G7 Smart Logistics Franchise Business Opportunity in India